Reimagine Your Home's Interior
With interior designs that have graced leading design publications such as Architectural Digest, Veranda, and Southern Accents, Joseph Minton is among the country's most admired and successful designers.
"For more than 50 years, Minton's design vision has influenced thousands, garnering national attention in highly prestigious publications and numerous awards for his work."

Meet Our Design Team
Guided by decades of experience, our diverse design team strives for approachable, timeless designs to match our clients' needs and lifestyles.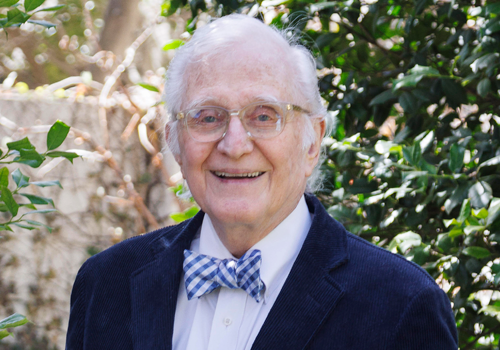 Joe Minton, ASID, TAID
President and Principal Designer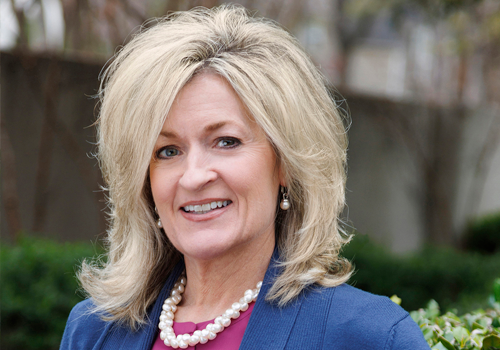 Paula Lowes, RID
Senior Designer
Christina Castillo, Allied ASID
Designer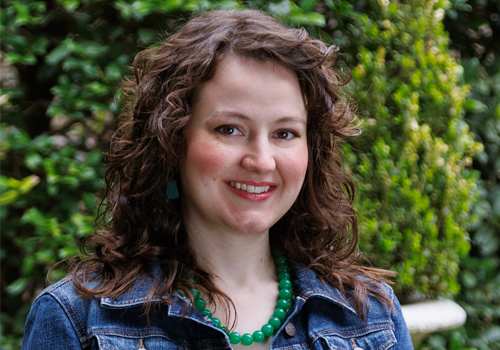 June Rotter Herrell, Allied ASID
Designer
---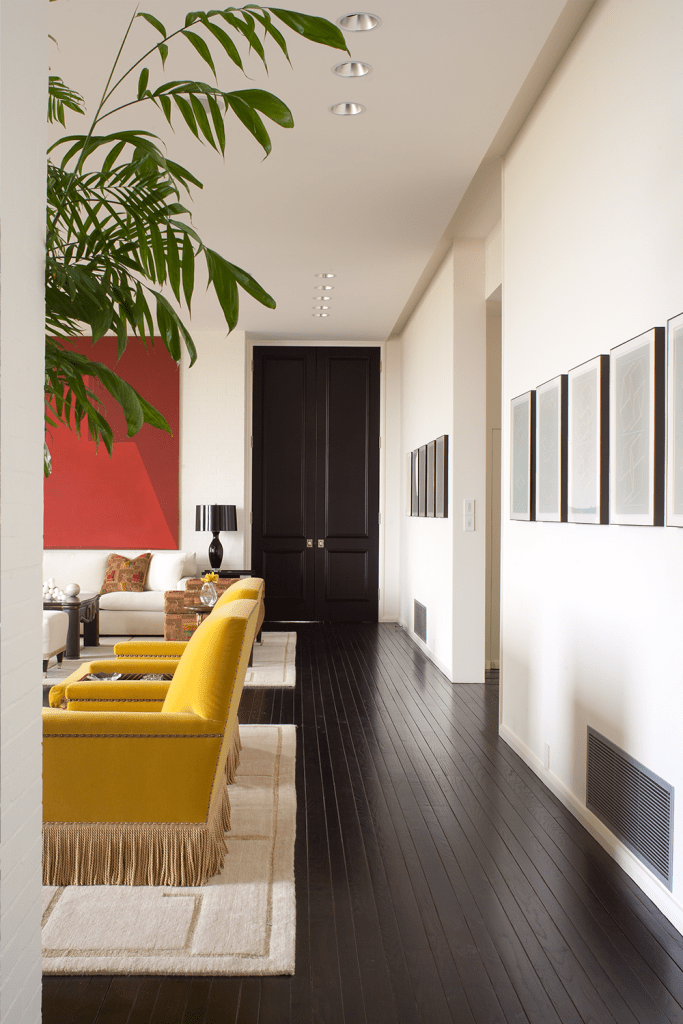 Turn Your Vision Into Reality
Whether you're looking to renovate your home, redesign your office space, or create a new build from the ground up, our team has the knowledge and experience to understand your vision and bring it to life.
It's all about the details…
Trends come and go, but at its heart, design is about simplicity — that's why it can feel so complicated. Our longstanding tradition of creating timeless, sophisticated designs results in livable spaces that will look good today, tomorrow, and long into the future.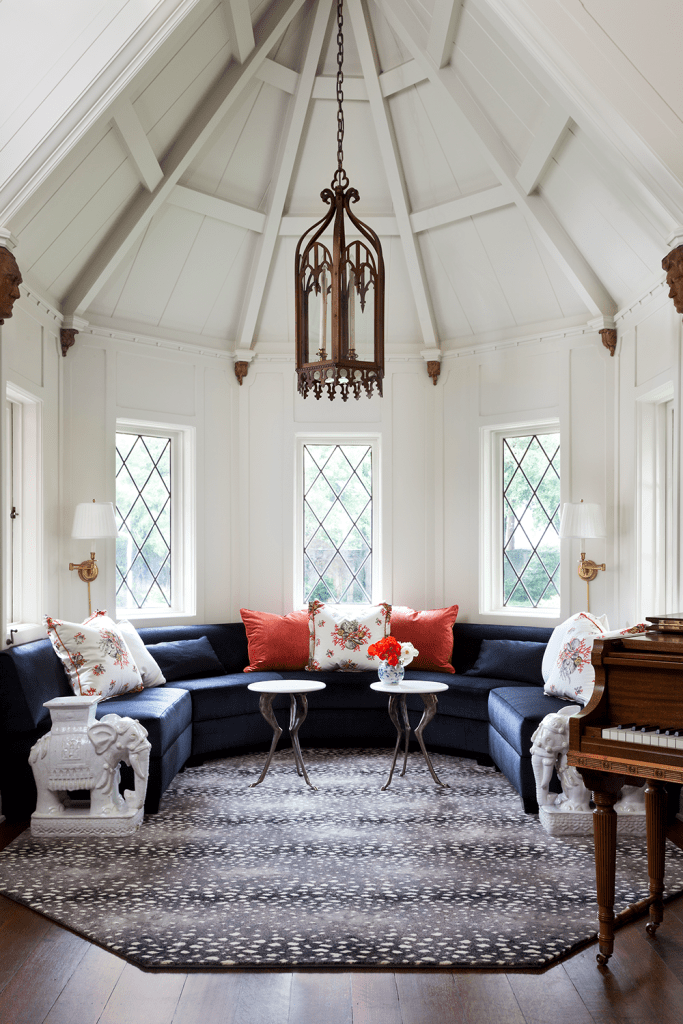 Ready to take the next step?
Schedule a Consultation
Meet with our team of experienced designers to discuss your vision and how we can make it your reality.